5 Centimeters Per Second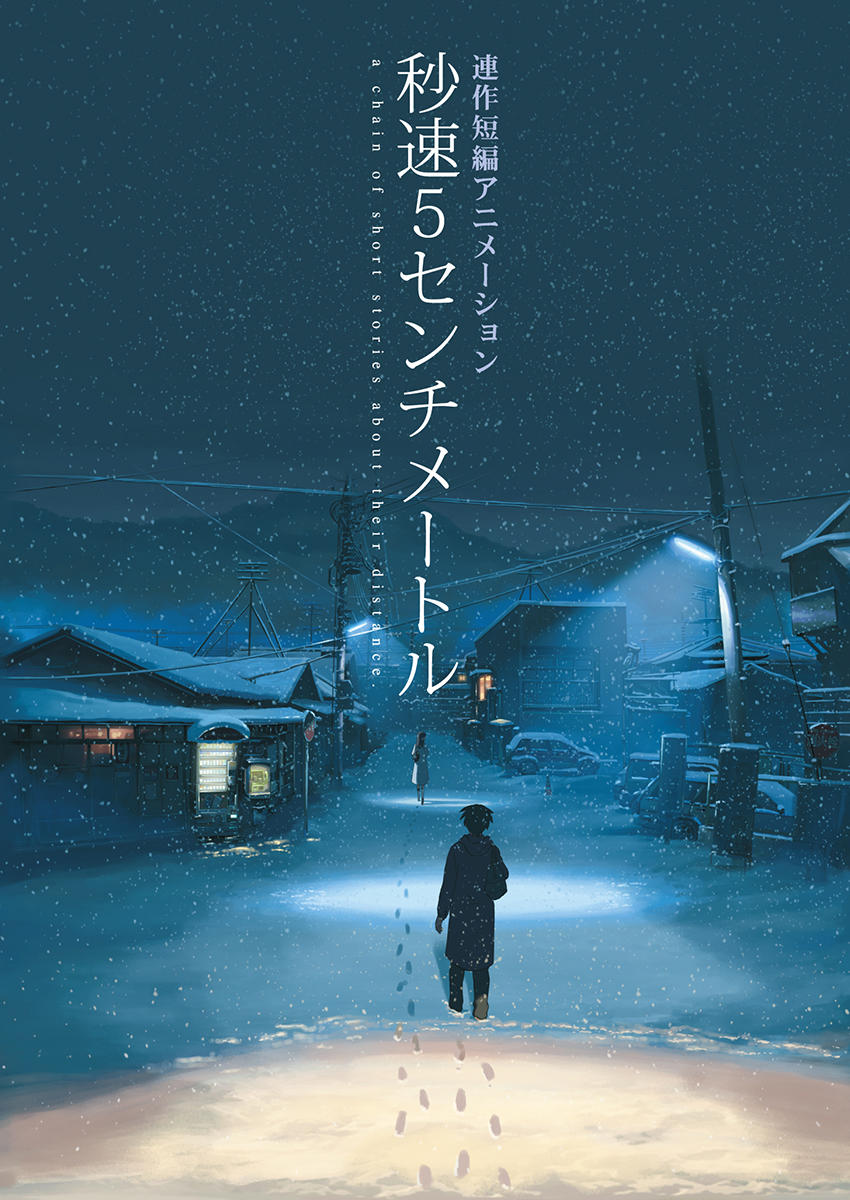 After transferring to the same elementary school, Takaki and Akari became best friends.However, their lives change when the families of both are forced to relocate. After a year of separation,Takaki is about to reunite with Akari. As he sits on the train from Tokyo, memories of the past rush through Takaki's head, his meeting time with Akari drawing ever closer. Takaki and Akari begin to wonder if they will ever be able to see each other again, and share their
secret feelings. Join Takaki on a journey into three interconnected tales of love and lost innocence that span the minutes and months of their lives.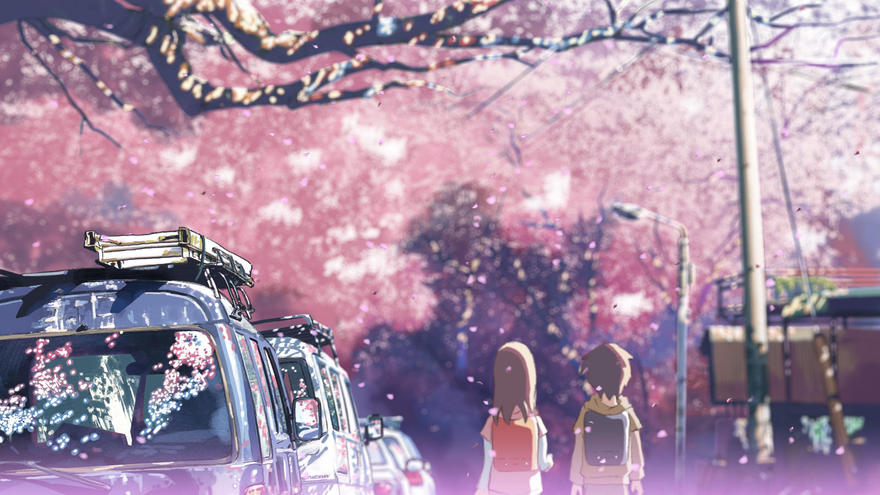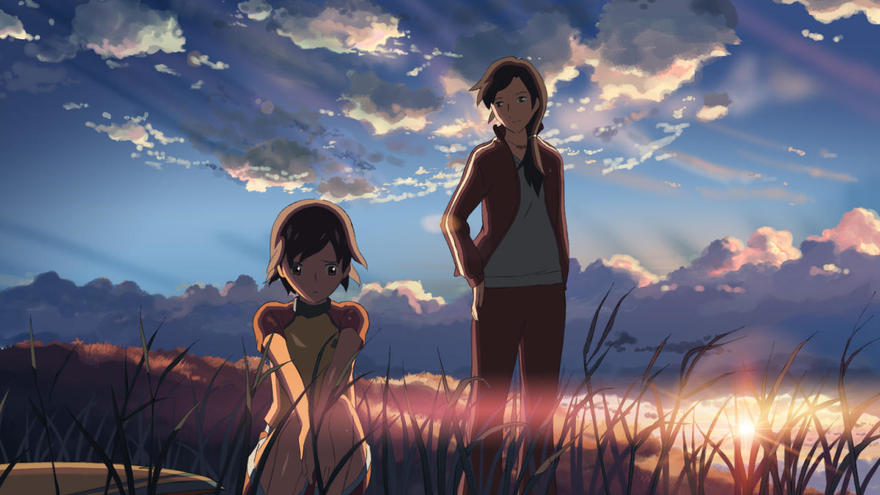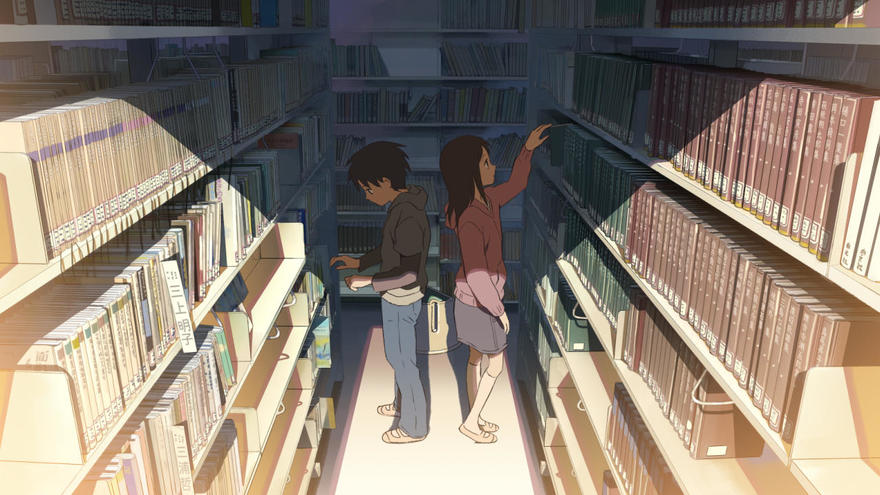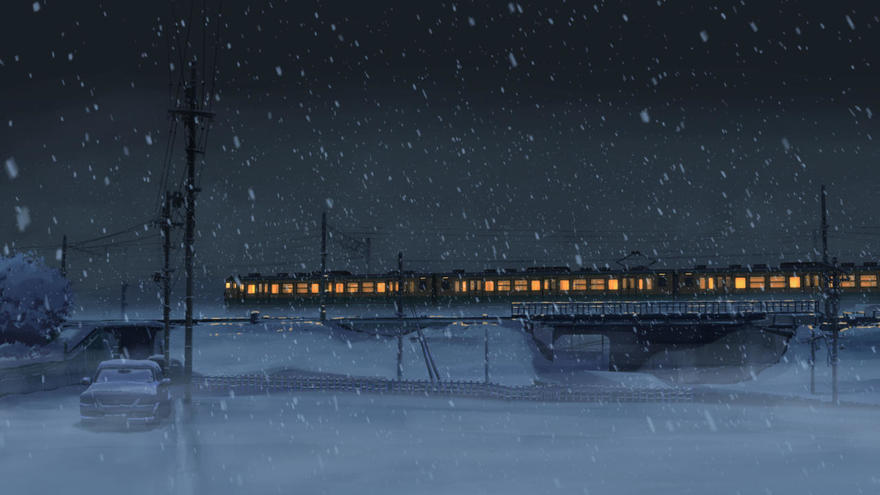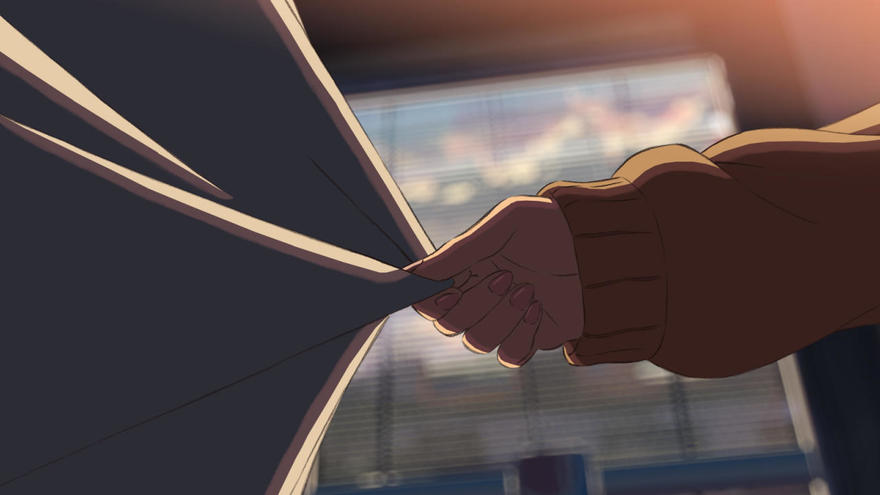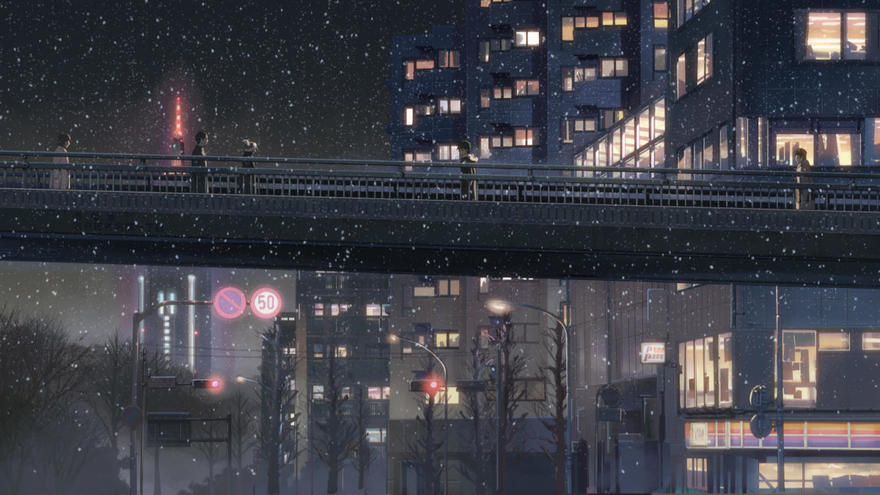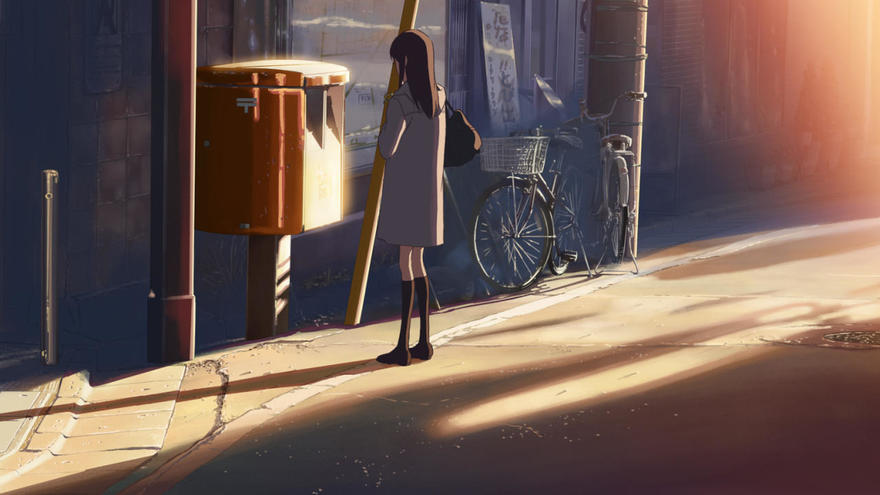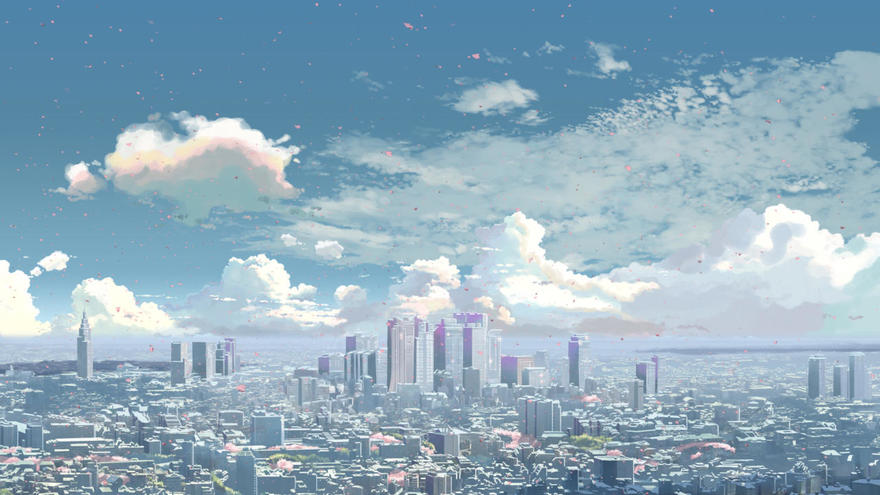 STAFF
Director/Original Story/Animation: Makoto Shinkai
Key Animation Director: Takayo Nishimura Background Arts: Takumi Tanji & Akiko Majima
Music: Tenmon Main
Theme Song "One More Time, One More Chance" by Masayoshi Yamazaki
CAST
Takaki Tono: Kenji Mizuhashi
Akari Shinohara(young): Yoshimi Kondo
Kanae Sumida Satomi Hanamura
Akari Shinohara(adult): Ayaka Onoue
Production · Distribution · Writing
Production: CoMix Wave Films
Length: 63min x 1eps

©Makoto Shinkai/ CoMix Wave Films